A century after the first migration of French art to the US, French galleries Galerie 1900-2000 and Galerie Georges-Philippe & Nathalie Vallois have opened a joint space on Madison Avenue.
Galerie 1900-2000:

Specializing in Dada, Surrealism, and other 20th century avant-gardes, David Fleiss has worked with works by important artists from the 20th and 21st centuries. Fleiss's father, Marcel Fleiss, encouraged by his friend Man Ray, opened the Galerie des Quatre Mouvements in 1972. In 1981 he relaunched as Galerie 1900-2000, and broadened the exhibition program to include other international artists and avant-garde movements, such as Lettrism and Fluxus, as well as contemporary artists such as Pol Bury, Bill Copley, Al Hansen or Jean-Michel Basquiat. Notably, the last exhibition Keith Haring made before he died took place at Galerie 1900-2000. They have in recent years organized shows and booth presentations making collaboration between renowned contemporary artists such as Laurent Grasso, Sylvie Fleury, Cindy Sherman, Joseph Kosuth, Harold Ancart or Hans-Peter Feldman and works from their inventory.

Galerie Georges-Philippe & Nathalie Vallois:

For over 30 years (with an inaugural exhibition in September 1990), Georges-Philippe and Nathalie Vallois have established a program of internationally renowned artists by bringing together contemporary art and historical French movements of the 1960s - «Nouveau Réalisme" and other French avant-garde movements. Beyond orchestrating major historical exhibitions, the gallery is renowned for its reference publications. It represents the estates of Jacques Villeglé, Jean Tinguely, and Niki de Saint Phalle. More recently, the gallery has widened its horizon to American Photorealism and presented surveys of John DeAndrea and Robert Cottingham's work. In parallel, the gallery has been committed in representing International contemporary artists since its inception.
Located in the historically renowned building 1018 Madison Avenue, the two galleries share a two-floor space (Floor 5 & PH) operated by Senior Director Natalia Sacasa and Junior Director Cassie Legg.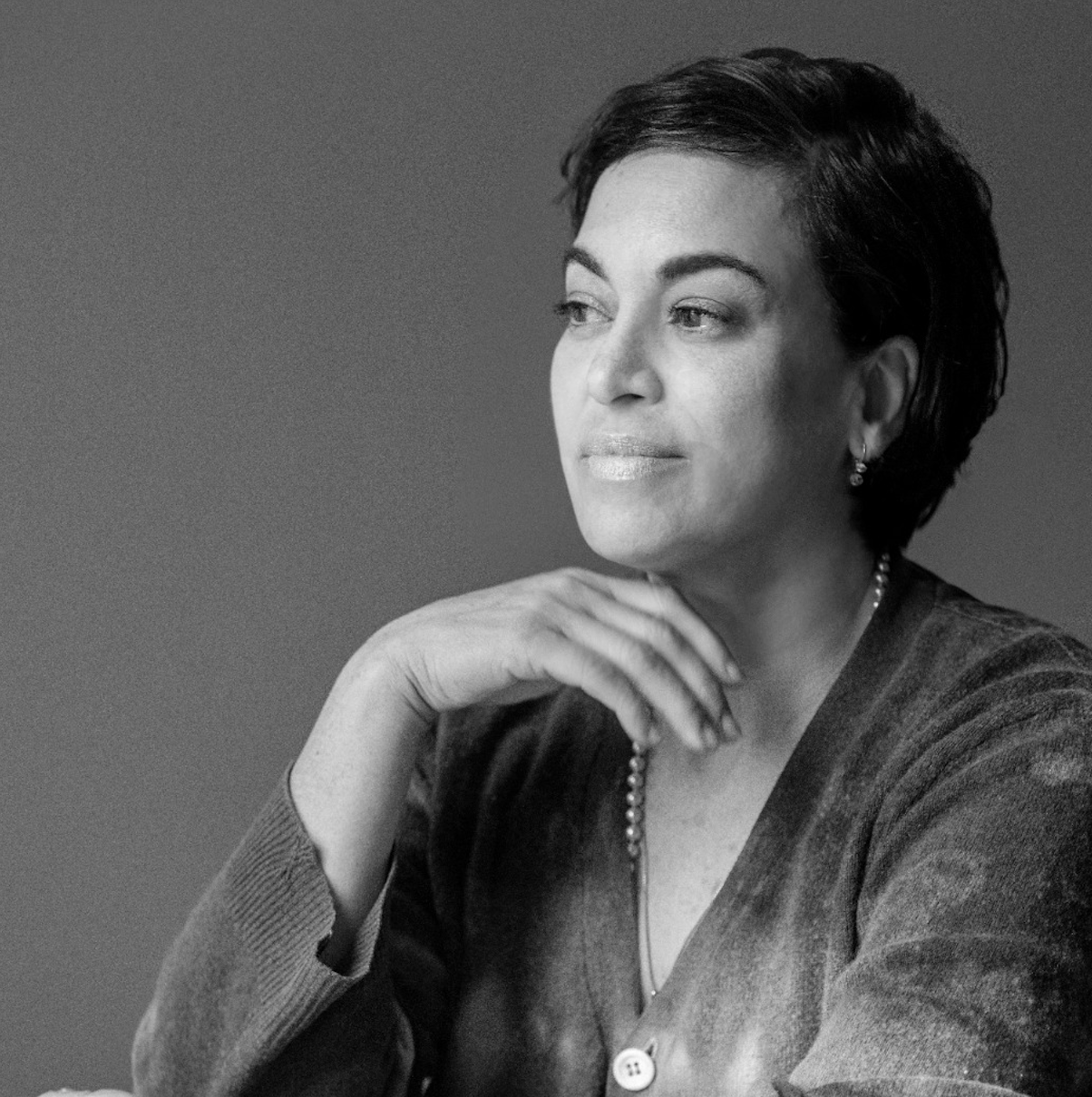 Natalia Sacasa / Senior Director
natalia@fleiss-vallois.com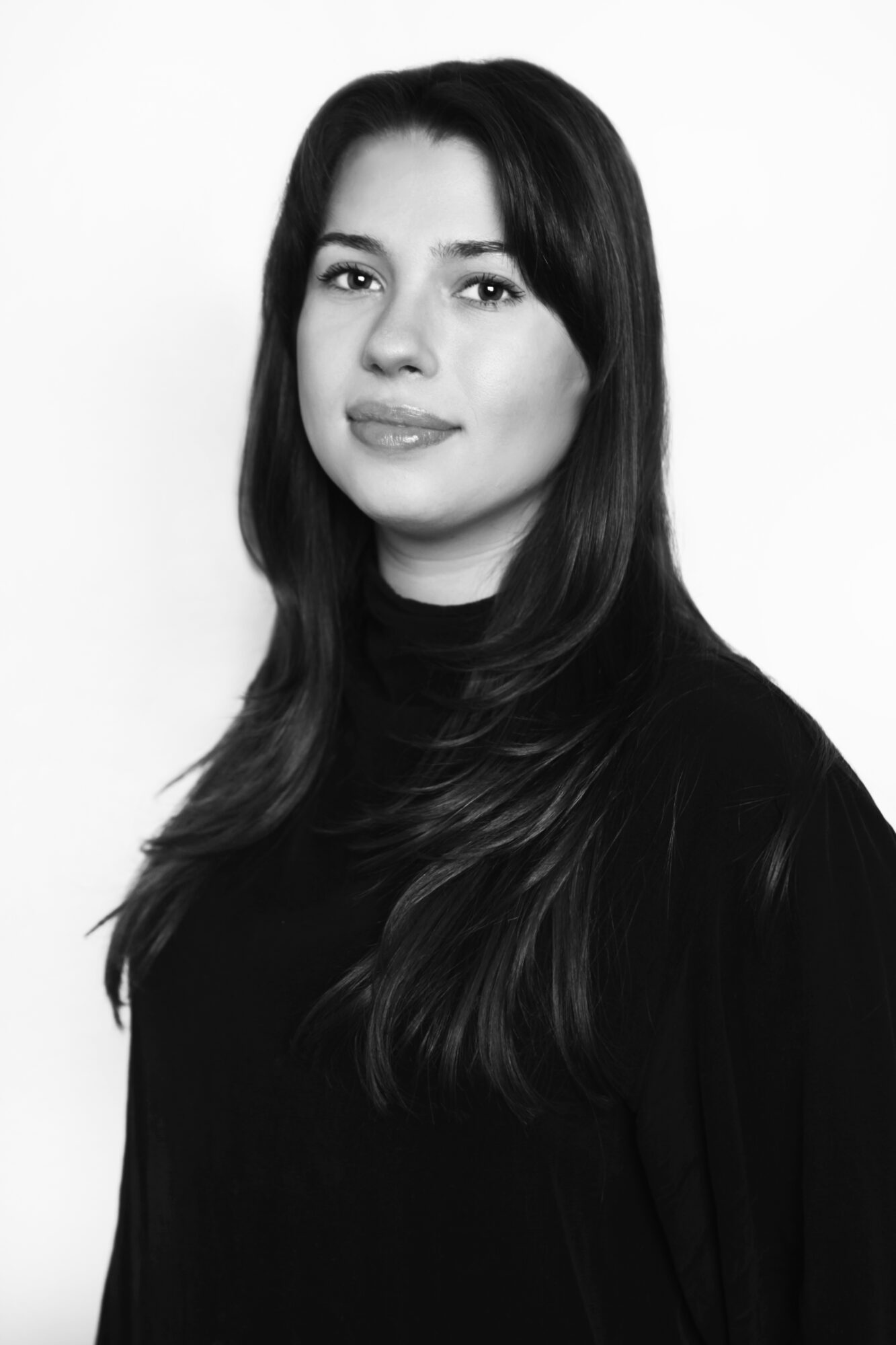 Cassie Legg / Junior Director
cassie@fleiss-vallois.com